Shed
Sheds are one of the main factors of a country's development. The lack of shed builders can cause various issues. Arya Baron Toos brand with years of experience in the field of designing and implementing sheds could design and implement different types of sheds with various applications all around Iran. 
Two main parts of a shed can be considered as wall and ceiling. Strength and stability of these two parts determines the lifetime of a shed.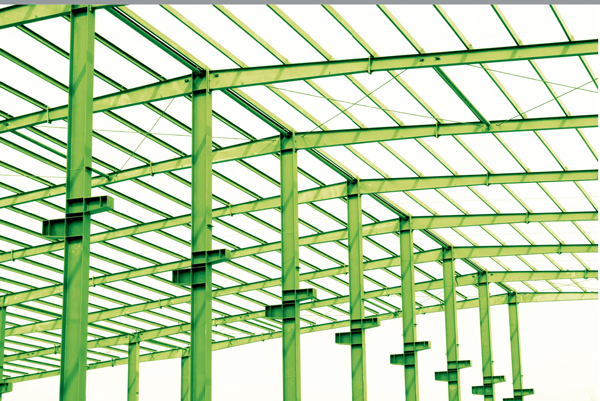 Second-hand Shed
In general, some projects based on various financial problems face failure. The business owners try selling the used sheds. In order to sell these types of sheds normally, shed portions are separated so that transporting the shed would be much easier. 
After purchasing the second-hand shed, They will be repainted if they need a painting, and installed by the experts on site.  
Durability of second-hand sheds
90%
Quality of second-hand shed
80%
Value compared to price
65%
Lightweight shed
Generally sheds are divided into two categories of light and heavy. Due to features and advantages that lightweight sheds contain, they have higher application. Lightweight sheds are used variously such as building gyms, sheds and merchandise stores, etc.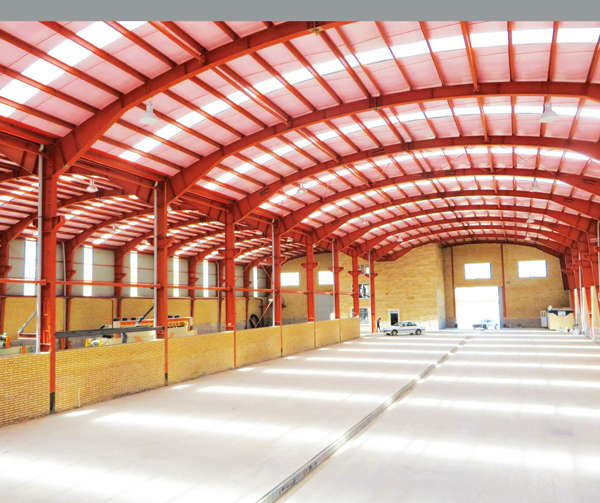 Specialization in manufacturing
Arya Baron's honors in building sheds. 
Arya Baron Toos brand is recently one of the greatest brands in the field of designing and building sheds, regarding various types of sheds.
Here is a brief of Arya Baron;s achievements in the field of shed building.   
Arya Baron Toos brand has been working in the field of designing and building sheds for many years.
The quality of Arya Baron Toos products has caused even the parts and equipment for making the shed of this brand to be exported to other countries.
Depending on the dimension and the method of designing the shed as well as what brand is designing the shed the design and construction time of the shed can vary.