Development of technology in instructing the modern structures causes prefabricated buildings to come to the application. High speed in application, affordable price, portability of the structure, etc. are just a limited features of prefabricated buildings of Arya Baron Toos.  
Prefabricated metal houses
Prefabricated metal houses are one of the types of prefabricated structures that is noticed by civil engineers due to features including the economical price of steel, ease transporting and the possibility to use the metal in different shapes. The major benefit of prefabricated metal houses in Iran is the high speed of applying the structural and constructional projects with this prefabricated material.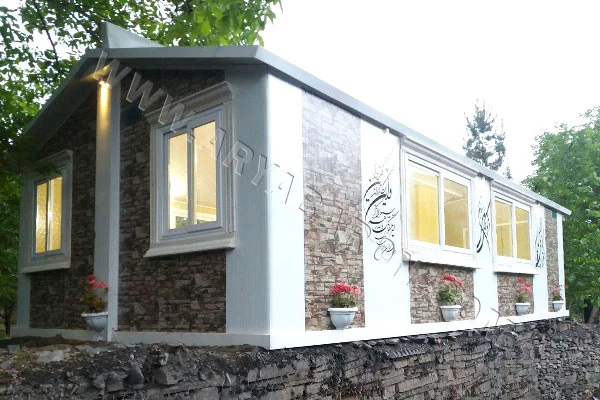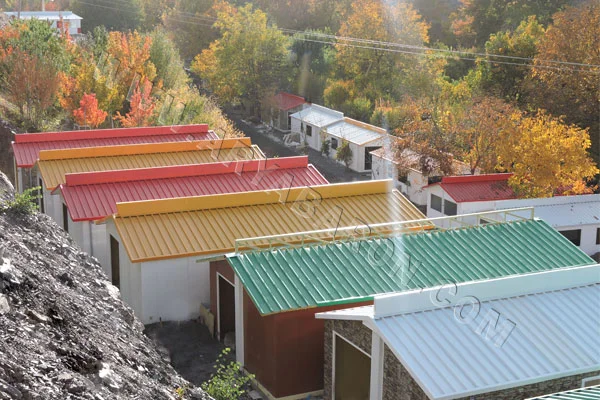 Price of prefabricated houses
One of the new methods to reduce the cost of constructing a house and speed up the building process, is prefabricated houses. Using this type of house can bring many advantages for the residents. Prefabricated houses are prepared to live much faster than normal houses. These houses, based on the climate conditions and occasion to be used, are built with different materials. Prefabricated wooden houses, prefabricated metal houses and prefabricated concrete houses are different types of these kinds of houses. 
Selling prefabricated buildings
Nowadays, prefabricated houses are welcomed by many people due to special features. They also have modern and creative designs that are made with safe building technology. The best features of these prefabricated houses are comfortable living space, fast production in a short time and its reasonable price. Arya Baron Toos makes these types of structures in the factory by observing all standards and the best quality of production and sells them in domestic and foreign markets.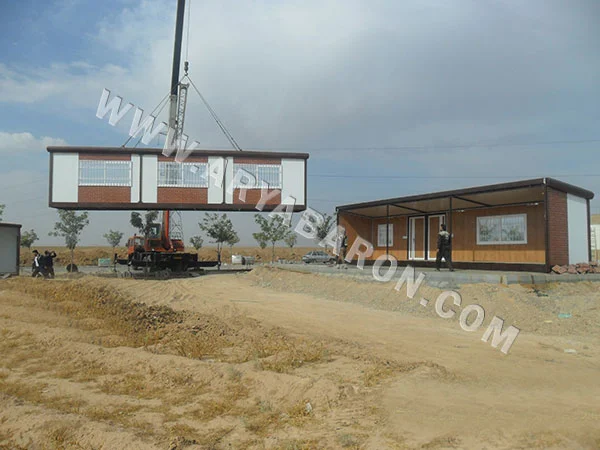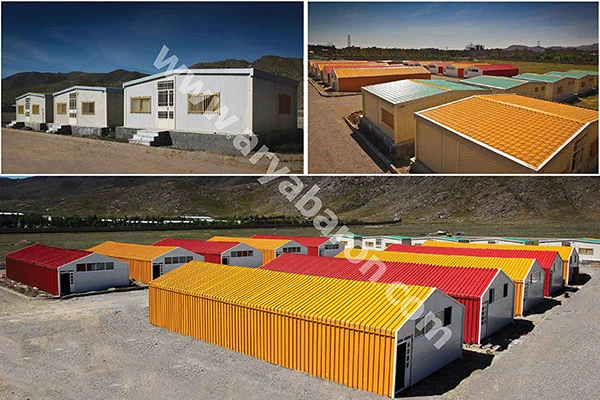 Prefabricated Structure
Different types of prefabricated structures have different applications and they are widely used in construction projects. Today, two important factors, the reduction of construction budget and reduction of construction time are among the most important factors considered by construction engineers. To implement these two factors, in addition to maintaining the quality and durability of construction, the use of prefabricated structures is the most ideal option possible. One of the types of prefabricated structures are lsf structures.
Why Arya Baron Toos prefabricated buildings?
Arya Baron Toos brand with years of efforts in the industry of construction of new instructional structures is now known as one of the main brands producing prefabricated buildings.
Best producer company of prefabricated buildings
Arya Baron Toos brand with years of activity in the field of design and construction of prefabricated buildings is currently one of the main and top brands producing all kinds of prefabricated buildings in Iran. The excellent quality of the brand's products has made Arya Baron Toos prefabricated buildings able to compete with foreign products. At present, Arya Baron Toos products are sent to all neighboring countries of Iran.